About Us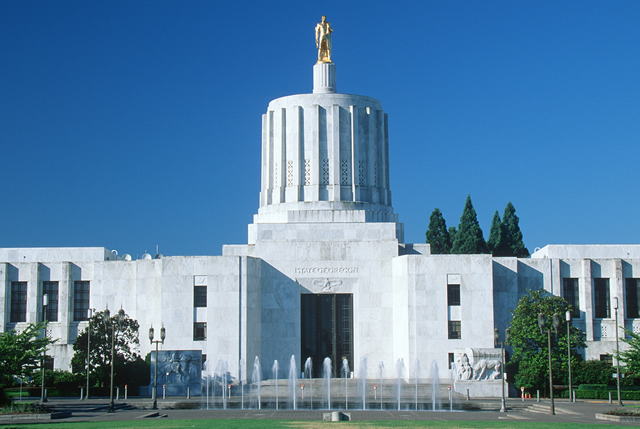 As the state capital, Salem is a hub of historic places, museums, parks, shopping, arts & culture, outdoor sport activities, farms & markets, gardens & nurseries, and wineries & breweries for all to enjoy.
Learn about Salem's history by exploring the Bush House Museum, Deepwood Museum and Gardens and the Willamette Heritage center. Take in the arts at the Hallie Ford Museum of Art at Willamette University or the Red Raven Gallery. There's so much to see!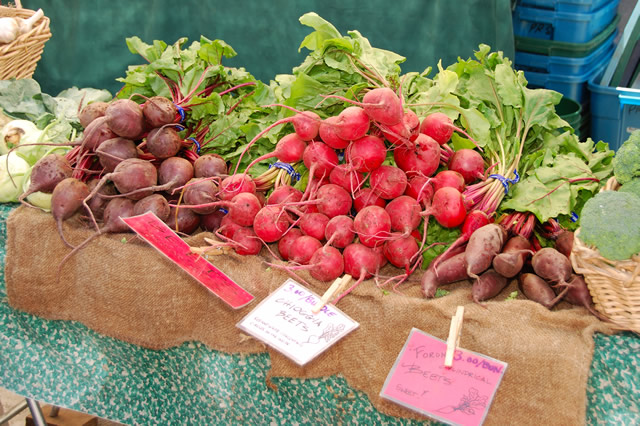 Sample home-grown produce, hand-made arts, and delicious food at the Salem Saturday Market, the Salem Public Market, or the Salem Wednesday Market, as well as numerous farm stands.
The Salem River Front Park is home to Salem's Riverfront Carousel, a large carousel with ornately carved, hand-painted horses, and the Eco-Earth globe, a large globe compiled of 86,000 tiles made by local artists and students that reflect the world's diversity on land and water.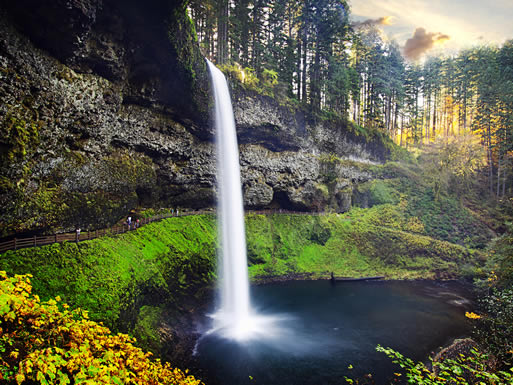 Celebrate the wonderful flora of Oregon at any of our parks. Enjoy hiking at Opal Creek Ancient Forest, or Silver Falls State Park. Take the kids to play or smell the flowers at Bush's Pasture Park (just across from the Hospital!), or run/bike with your dogs at Minto-Brown Island Park. There's something for everyone.
Salem is home to many locally-owned shops downtown. Grab a coffee and enjoy a leisurely walk through the storefronts in downtown Salem, you may be surprised at the fun and exciting things you will find.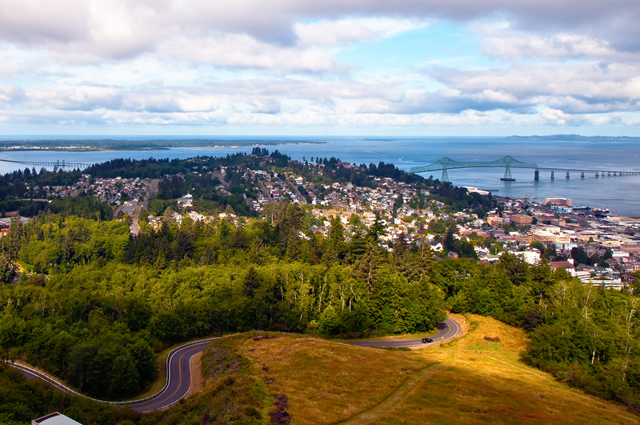 You will often find Salem residents using the many running and bike trails, and there is snowboarding, and skiing at Mt. Hood in Mount Hood, OR and Mt. Bachelor in Bend, OR. Or visit the beaches in Lincoln City, OR and Astoria, OR for kite-flying, sand-castle building, and surfing.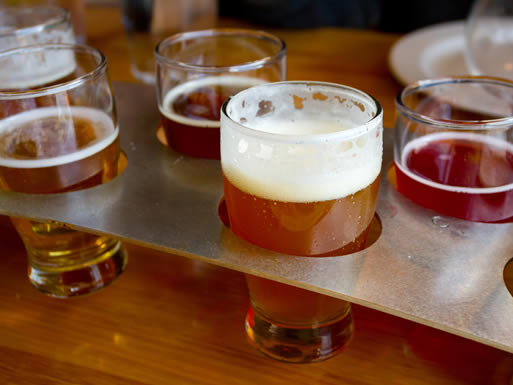 Salem is home to more than 20 breweries and wineries! Sample some of the best wines and beers in the nation at any of our respected establishments.
Ready to relocate? The Travel Salem Website has many more resources you may find helpful.
---
2016 SEPS Facts
Group Type
Physician owned Democratic Partnership since 1973
Group Size
37 Physicians (100% EM BC/BE)
4 Advanced Practice Providers
Annual ED Volume
111,002
Practice Facility
Salem Health, an OHSU Partner. 454 Beds, Acute Care, Tertiary Referral, Level 2 Trauma Center, Magnet Facility
ED Size
55 Beds
Admit Rate
20%
Metro Population
350,000
---
Map & Directions
Salem Health
Since 1973, SEPS has provided emergency care services at Salem Health, We have a long-standing, secure relationship with the hospital and are proud to work with them. Together we provide excellent care to our community.
Salem Health
665 Winter St. SE
Salem, OR 97301
503-561-5200
Toll free in Oregon
1-800-876-1718
Hospital Fact Sheet
Salem Health facilities include the main campus in Salem, where SEPS practices in the ED, Salem Health West Valley in Dallas and the Willamette Health Partners clinics spread throughout the mid-Willamette Valley. Salem Health serves patients across Marion, Polk, Benton, Lincoln, and Yamhill counties. Salem Health is proud to partner with the best physicians in the region as well as with OHSU, Portland's premier academic medical center.
Salem Health is proud to be a community-based, not-for-profit institution. Our board of trustees is made up of 15 volunteers who share a common belief: Our duty is to heal the sick and injured—not to answer to stockholders.
As part of that commitment, Salem Health has sought out organizations that share their vision. For example, the relationship with Oregon Health & Science University (OHSU) gives Salem Health patients direct access to the advanced clinical services of an academic medical center.
Salem Health, licensed for 458 acute-care beds, is one of the largest of Oregon's 59 acute care hospitals and operates the busiest emergency department in Oregon.
The Hospital is Salem's largest private employer, with approximately 3,900 full- and part-time employees.
There are 673 practitioners on the active medical staff at Salem Health and 76 at West Valley Hospital. In addition, more than 460 people provide non-medical support as hospital volunteers.
2016 Hospital Facts
| | |
| --- | --- |
| Births | 3,522 |
| Diagnostic Imaging Procedures | 183,826 |
| Emergency Department & Urgent Care Visits | 111,002 |
| Inpatient Admissions | 25,147 |
| Laboratory Tests/Draws | 1,613,627 |
| Patient Meals Served | 577,734 |
| Surgeries | 13,690 |